OHBM 2022 is scheduled to take place in Glasgow, Scotland from June 19, 2022 - June 23, 2022! The deadline to submit an Abstract for OHBM 2022 is: Friday, December 17, 2021 at 11:59 PM EST. (Under no circumstances will this deadline be extended).
The main portion of our upcoming event will be in-person and will require proof of vaccination to attend. We are also excited to move forward with a virtual element for those who are unable to join us in Glasgow. It is preferred that speakers and presenters be in-person if possible. This, however, will not be required, due to the continuing uncertainty of future events due to COVID-19. As a contingency, OHBM will require poster presenters to submit an ePoster and to pre-record their content in advance in case a shift in planning is needed. We appreciate your flexibility and understanding.
2022 ABSTRACT SUBMISSION INFORMATION:
Abstract acceptance will be strictly based on scientific content. Abstracts which are unethical, incomplete, or contain insufficient data will not be accepted. Abstracts receiving a score of one and below have a high likelihood for being rejected. Experimental reports should include relevant data such as number of subjects studied or statistical information, as appropriate. Please keep in mind that it is a privilege to present your work at the OHBM Annual Meeting and posters should provide a positive learning experience for all attendees. The OHBM expects that the content of your poster will advance scientific knowledge, education, and/or healthcare and not a scientific proprietary business interest or a commercial interest. When submitting abstracts for OHBM 2022, we ask you to consider whether or not multiple abstracts are necessary. Thank you for assisting us in increasing the quality of the OHBM Annual Meeting.
GUIDELINES: Please be sure to review the guidelines thoroughly prior to beginning your abstract submission.
ABSTRACT SUBMISSION DUE DATE: Friday, December 17th, 2021 at 11:59PM EST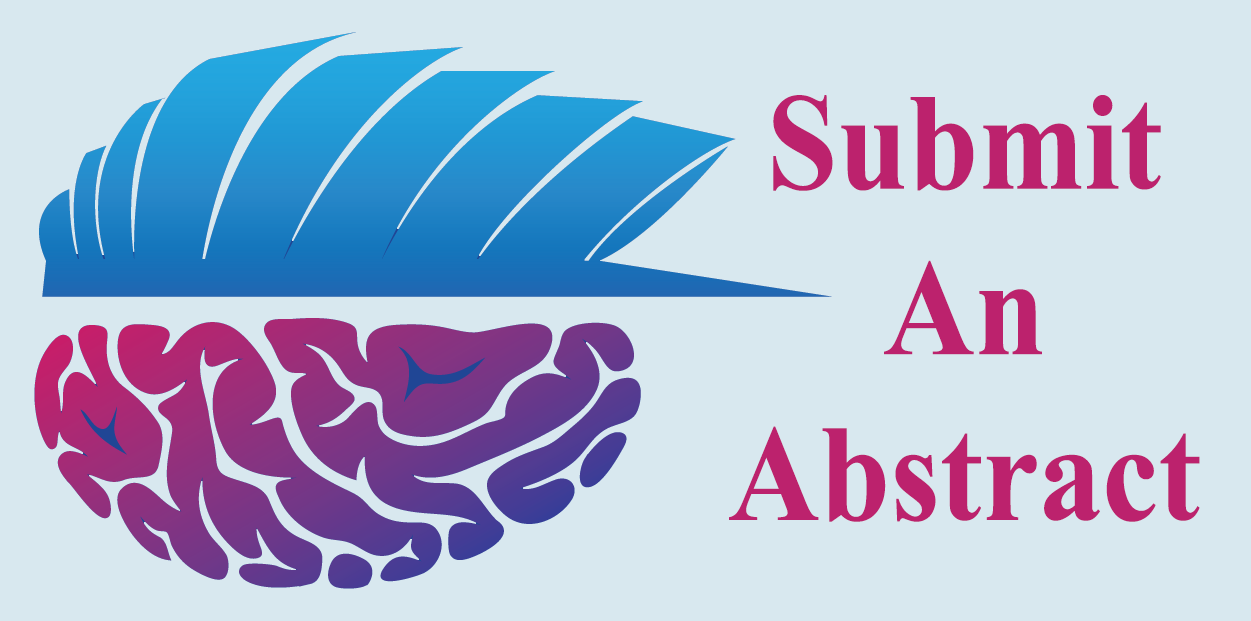 NOTE: All profiles of those who submitted content for the 2021 Annual Meeting were saved, please use your login credentials from last year if you submitted content. If you do not remember your login information - click "forgot password" (an email will be sent to you that contains both your username and password). If you do not have a profile from 2021, please click, "create your submission account."
QUESTIONS?