OHBM 2022 is scheduled to take place in Glasgow, Scotland from June 19, 2022 - June 23, 2022!
The main portion of our upcoming event will be in-person and will require proof of vaccination to attend. We are also excited to move forward with a virtual element for those who are unable to join us in Glasgow. It is preferred that speakers be in-person if possible. This, however, will not be required, due to the continuing uncertainty of future events due to COVID-19. As a contingency, OHBM will require all speakers to pre-record their content in advance in case a shift in planning is needed. We appreciate your flexibility and understanding.
2022 EDUCATIONAL COURSE AND SYMPOSIUM SUBMISSION INFORMATION:
GUIDELINES: Please review the Educational Courses and Symposia Guidelines carefully prior to beginning your submission.
EDUCATIONAL COURSE SUBMISSION DUE DATE Tuesday, November 30, 2021 at 11:59 PM EST
SYMPOSIUM PROPOSAL DUE DATE: Friday, December 17, 2021 at 11:59 PM EST

Diversity and Inclusion: Diversity of scientific presenters is key to fulfilling OHBM's mission of diversity and inclusivity. Hence, we expect all proposals to be balanced in terms of the speakers' gender and geographic region (e.g. Europe, Australasia, the Americas). Proposals not meeting these criteria are likely to be rejected. Diversity in race/ethnicity, career stage (e.g. early career researchers) and inclusion of speakers from traditionally under-represented groups/nations is also strongly encouraged. If, in exceptional circumstances, a balanced lineup of presenters is impossible to achieve, the organizers should provide a justification for their choices.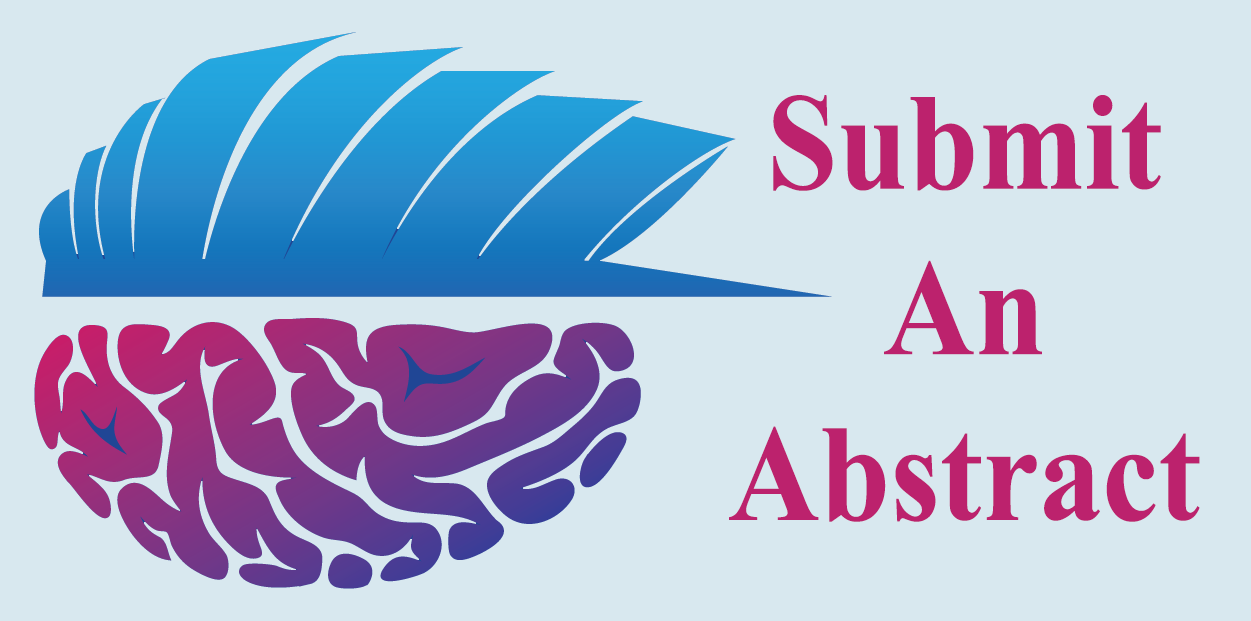 NOTE: All profiles of those who submitted content for the 2021 Annual Meeting were saved, please use your login credentials from last year if you submitted content. If you do not remember your login information - click, "forgot password" (an email will be sent to you that contains both your username and password). If you do not have a profile from 2021, please click "create your submission account."
QUESTIONS?