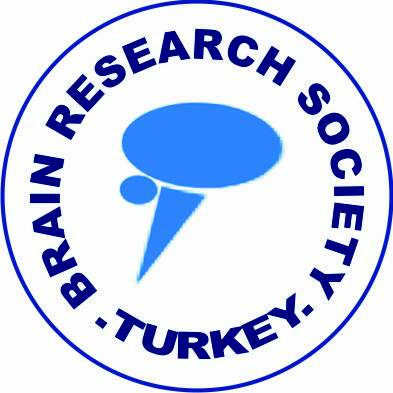 Turkey
DESCRIPTION
The OHBM-Turkey chapter is represented by a scientific board within the Brain Research Society-Turkey, that is the scientific society founded by researchers working on basic and clinical neurosciences in Turkey. The main activity of the Brain Research Society is the organization of the annual National Neuroscience Congress, in which "human brain mapping" is one of the main scientific sections.
The chapter approved by the OHBM Council in 2014 aims,
1. formation of a multidisciplinary network of neuroimaging and human brain electrophysiology laboratories, image and signal processing and modelling groups in Turkey and in neighboring countries,
2. to enrich the scientific communication within the Turkish brain mapping community by organizing additional human brain mapping events besides the neuroimaging section of the annual neuroscience congress through the year,
3. promoting the collaboration of brain imaging science with clinical research, through organization of academic workshops and educational courses on advanced brain imaging methods and their application on basic and clinical neuroscience problems,
4. enhancement of the interaction of the local brain mapping scientists with the international community by organizing international neuroimaging events and increasing the number of OHBM members in Turkey.
FEATURED EVENT

Istanbul Neuroimaging Days
November 19-23, 2017
Istanbul, Turkey
This event will cover a course on advanced neuroimaging techniques. The details of the program and the registration will be announced soon on the website of the chapter (http://www.bad.org.tr/ohbm-turkey-chapter/).
2017 Courses:
fMRI course for psychiatrists. 7th Bakirkoy Neuropsychiatry Days – Istanbul, January 7-8, 2017
Workshop on Recent Advances in Magnetic Resonance Imaging. Istanbul, June 20, 2017 (Bogazici University, Istanbul University, Acibadem University & Edinburgh University)
2016 Courses:
Multi-modal neuroimaging in neuropsychiatric disorders. Turkish Alzheimer's Society – 6th National Alzheimer Congress, Antalya, March 24-27, 2016
Basics of fMRI and connectivity analyses. Ankara University, Brain Research Center, Ankara, July 11-15, 2016
Network disorders in the brain on the basis of functional and structural connectomes. Turkish Neuropsychiatry Society – 9th Neuropsychiatry Days, Istanbul, October 14-15, 2016
2015 Workshop:
"Emerging Concepts in Advanced Imaging of Neurodegenerative Diseases Workshop", organized in Istanbul on October 18th-20th (http://hubal.istanbul.edu.tr/emerging-concepts-in-advanced-imaging-of-neurodegenerative-diseases/ ) (international workshop with contributions of scientists from USA and Turkey).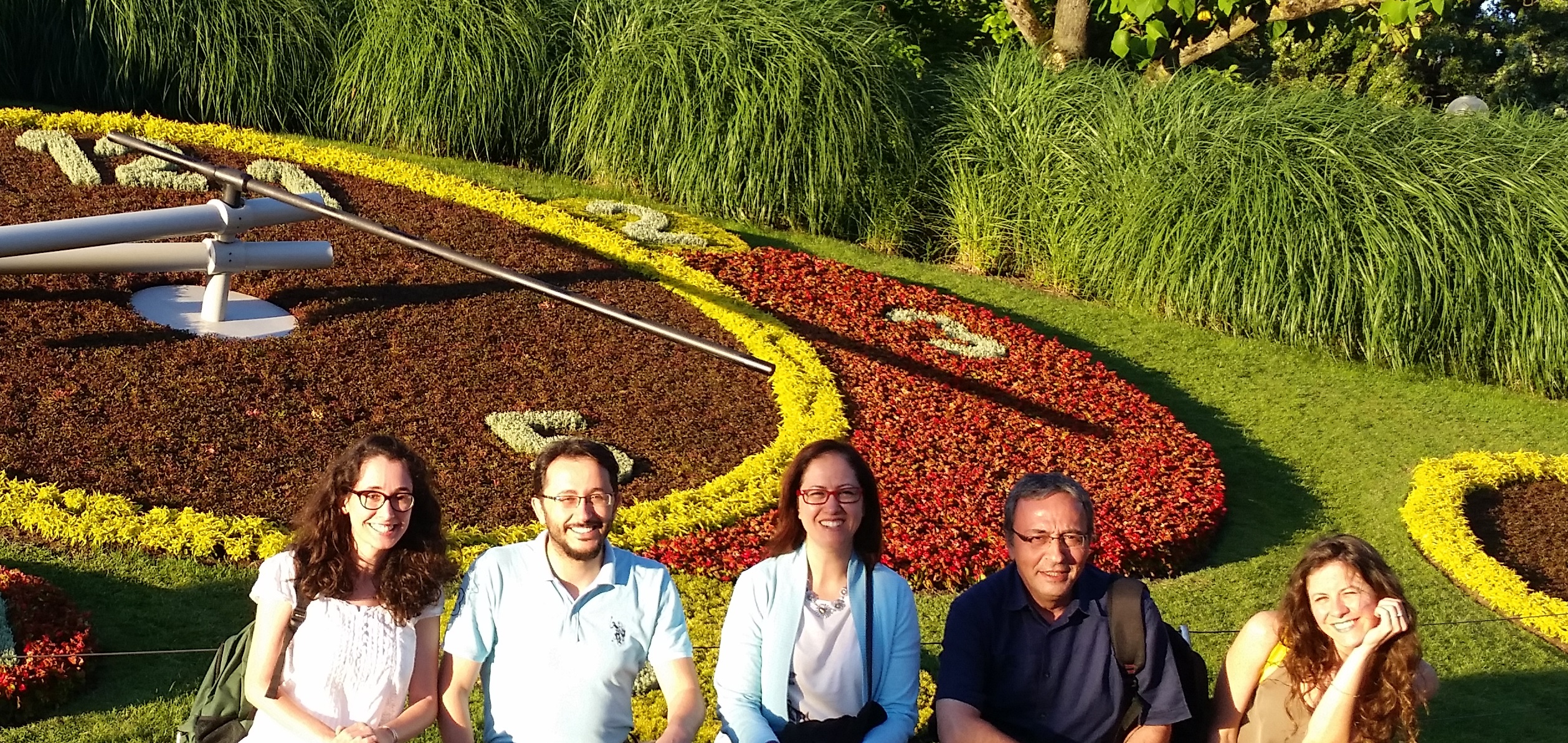 Photo taken during the 2016 OHBM Annual Meeting in Geneva, Switzerland.
From left to right: Elif Kurt (treasurer), Ali Bayram (secretary elect), Esin Öztürk-Isik (secretary), Tamer Demiralp (chair), Cigdem Ulasoglu-Yildiz (treasurer elect)