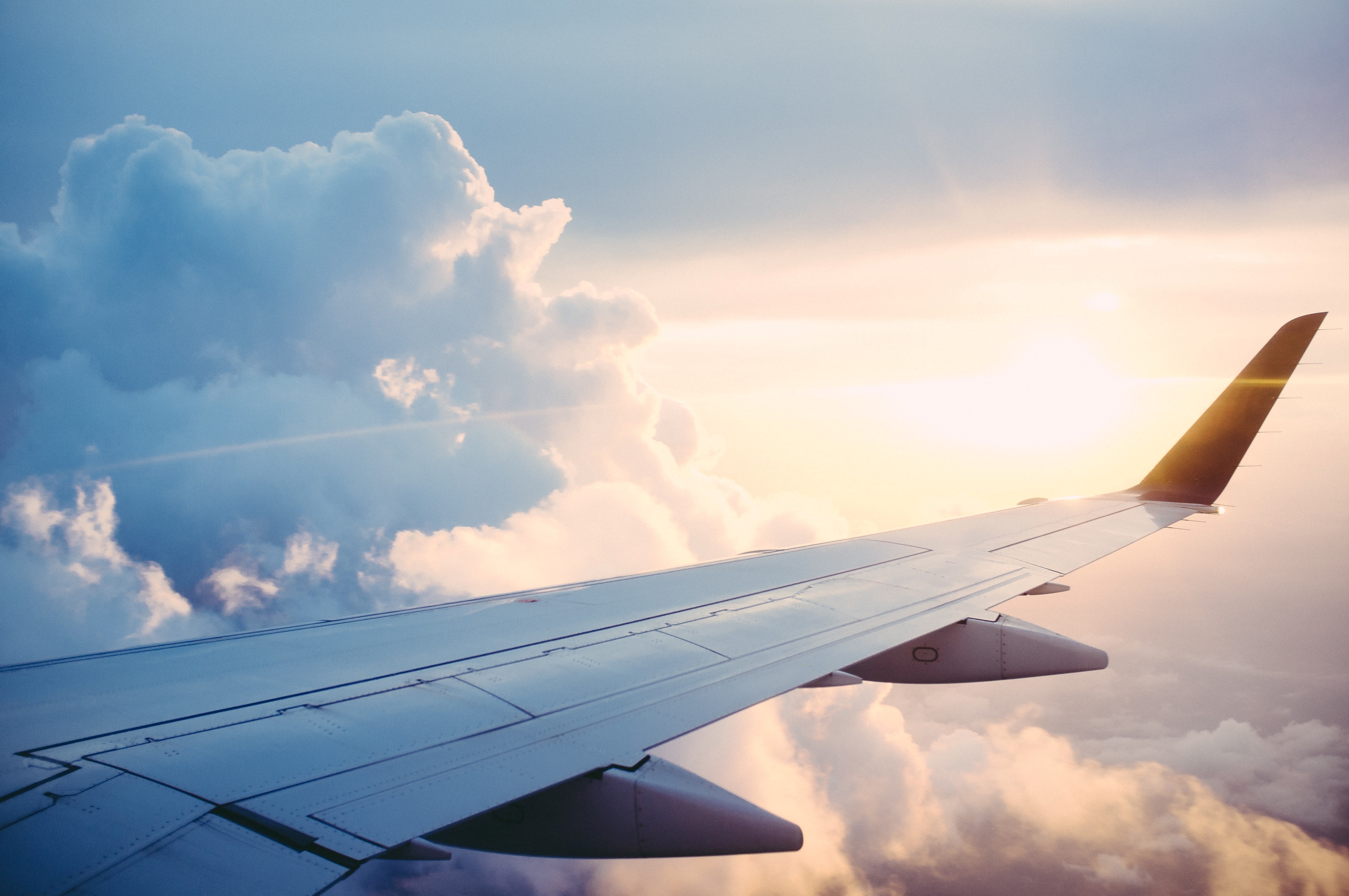 TRAINS TO GLASGOW
Rail Travel Disruption across the UK is significantly affecting rail traffic and consequently other forms of transportation across the UK, including Scotland. There is a planned strike being called for June 21, 23 and 25.
Due to a driver shortage, Scotrail are operating on a temporary timetable and services to and from the Exhibition Science Centre Station have been affected. Please plan and prepare in advance of your journey to avoid unnecessary delays. And while in Glasgow, plan and prepare to be on time for your presentation times at the OHBM meeting, if applicable to you.
Please use these websites to keep up with the situation as it unfolds:
https://www.scotrail.co.uk
https://www.nationalrail.co.uk
Taking a train into Glasgow is one of the most environmentally friendly ways to travel to the 2022 Annual Meeting and the city has two major train stations: The Glasgow Queen Street station and Glasgow Central Station. The main UK train companies operating in Scotland are:
Scotrail - For traveling in and around Scotland
Avanti West Coast - When traveling to and from London via Glasgow
East Coast - When traveling to and from London via Edinburgh
Glasgow's central location makes it the ideal city to travel to by train, as you can get to and from Glasgow from anywhere in the UK in roughly 4 hours.

FLIGHTS TO GLASGOW
Glasgow is served by three international airports with connections all across the world.
The Glasgow Airport is located eight miles (13 kilometres) west of Glasgow City Center and services well over 130 direct flights from many UK and European cities.
The Glasgow Prestwick Airport is located 32 miles (51 kilometres) south west of the city and serves European destinations.
Lastly, Edinburgh Airport is located 39 miles (63 kilometres) outside of Glasgow and serves most major international airlines. Upon arriving at the Edinburgh airport, you can take a taxi, bus or train to get to Glasgow.

HOTEL OR LODGING ACCOMMODATIONS
NOTE: OHBM does not provide accommodations for Annual Meeting attendees.
For individual reservations, you can check and reserve a selection of hotels with preferred rates for OHBM attendees: OHBM 2022 Hotels
Please be aware that June is peak tourism season in Scotland, so we strongly suggest to finalize your reservation as soon as possible.

GETTING AROUND GLASGOW

OHBM DELEGATE DISCOUNTS
Meeting attendees can enjoy Glasgow with special delegate offers on tours and restaurants. Link courtesy of the Glasgow Convention Bureau.

EXTEND YOUR VISIT
Want to extend your visit in Scotland? Explore all that this great country has to offer by clicking here. Link courtesy of VisitScotland.

PASSENGER LOCATOR FORM
You usually must complete a passenger locator form online before you arrive in the UK. You do not need to complete a passenger locator form if you started your journey to the UK in Ukraine or Russia.
The form is free to submit and you can submit your form any time in the three days before arrival in the UK.

SCOTLAND VISA REQUIREMENTS
You may need a visa to visit Scotland for work or study. To find out if you need a UK visa, click here and answer a few questions.

SCOTLAND WEATHER
While June is summertime in Scotland, it can still be quite rainy and a little chilly, with temperatures reaching only 65 degrees Fahrenheit (18.3 degrees Celsius). Hopefully this helps in your packing/travel plans.
OHBM 2022 INVITATION LETTERS
Click here to download your OHBM 2022 Annual Meeting Letter of Invitation.